Wp Beverages - Pepsi Community Scholarship Fund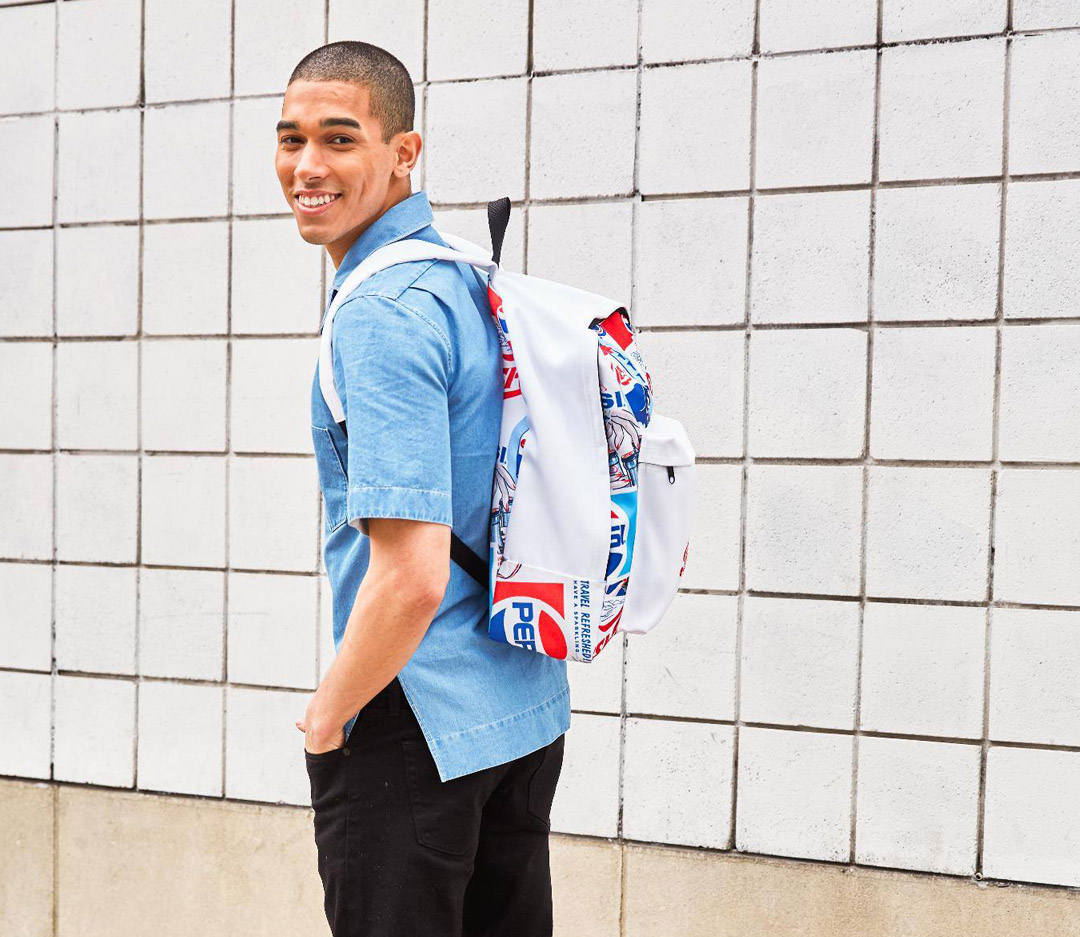 WP Beverages is proud to recognize the outstanding achievements of high school seniors and college undergraduates through the Pepsi Community Scholarship Fund. The purpose of the Pepsi Community Scholarship is to reward individuals who are passionate about creating a better future by recognizing student leadership and citizenship, as well as school and community involvement. As part of our commitment to education, five individuals throughout the communities WP Beverages serves will be selected by the Dickinson Area Community Foundation to receive a $1,000 one-time scholarship award annually. The application window is currently closed, please check back early 2022.
WP Beverages believes in you and is committed to the communities in which we live, work, and play!
Congratulations 2021
Scholarship Recipients
Nicole Artemyev
Moline High School in Moline, IL
As an officer of the Interact Club, Nicole has committed her time to raising awareness of social issues in her community and fundraising to assist local families in need. She acted as the lead organizer for the Student Hunger Drive, benefitting the River Bend Food Bank, and was responsible for developing fundraising ideas, planning collection events, and gathering donations. Nicole is also a member of the Civil Air Patrol and will be attending the University of Illinois at Urbana-Champaign with plans to become an Aerospace Engineer.
Lauren Broman
Wrightstown High School in Wrightstown, WI
Lauren was nominated and selected to participate in the Leukemia & Lymphoma Society's Student of the Year Program, a philanthropic leadership development program in which outstanding high school students raise money to support the Leukemia & Lymphoma Society (LLS). Lauren worked closely with donors and motivated her group "Speaking Out to Save Lives" to raise over $12,000 to fund the mission of LLS. Lauren will be attending the University of Wisconsin – La Crosse in the fall of 2021 with the goal of becoming a physician.
Ebba Harrison
Waunakee High School in Waunakee, WI
Ebba is a long-time volunteer with the Waunakee Neighborhood Connection, an organization devoted to providing resources to community members in need. She has also dedicated her time to helping the homeless in Dane County by volunteering at The Beacon, a comprehensive day resource center in Madison, WI. Ebba will be attending the University of Wisconsin – Madison for the 2021 fall semester.
Kate Kliment
West De Pere High School in De Pere, WI
Kate volunteers her time as an assistant leader of the De Pere Community Tumbling Class, acting as a mentor to young girls throughout her community and encouraging them to participate and pursue their goals. She is also a member of STING Cancer, raising awareness about cancer and providing support and comfort to patients, survivors, and their families. During the pandemic, Kate and her friends sewed masks and donated them to organizations in her community and to her high school. Kate will be attending the College of William & Mary in Virginia in the fall of 2021.
Taylor Thompson
Rockford East High School in Rockford, IL
Taylor was chosen as a member of the Rockford Public Schools Superintendent Student Advisory Council, a group of students selected to represent the four Rockford area high schools, due to her strong leadership skills and her service to the community. As a member of the Council, Taylor spent her time organizing and planning events and volunteer opportunities for her peers. She is also dedicated to giving back, volunteering at various organizations throughout the Rockford area. Taylor will be attending the University of Wisconsin – Whitewater in the fall of 2021 with the hopes of becoming an Emergency Care Physician's Assistant.